Mover. Shaker. Smile Maker. You're just the person we're looking for.
If you've got a positive attitude and a desire to work with and for great people, you've come to the right place. We're looking for people just like you to join our team.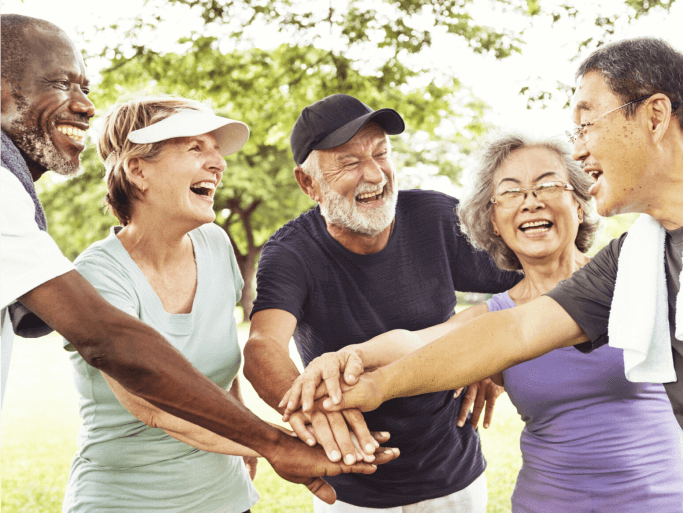 Great Benefits You'll Love
We offer a variety of great perks and comprehensive benefits to meet your unique work life. Click to find our summary of benefits and all the information you need for wellness, finances, and work-life balance.
read more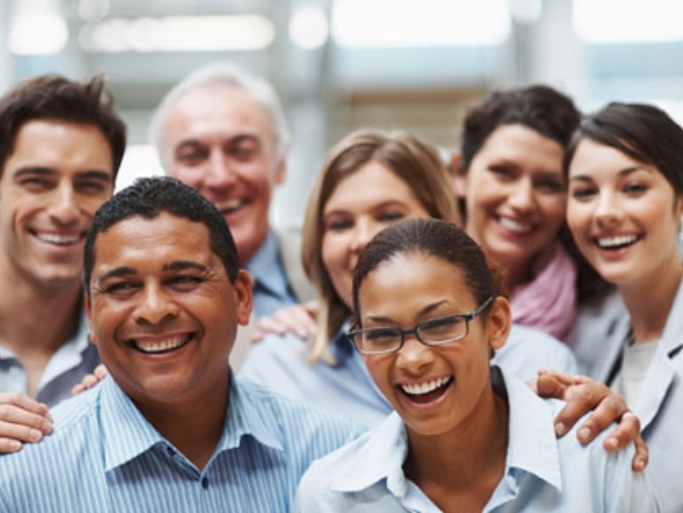 List #1
Some roles you might be interested in
Meet The Staff
Whether this is your first job, or the fulfillment of a career path, check out these quick videos and let our staff give you personal insight to life at SRG.