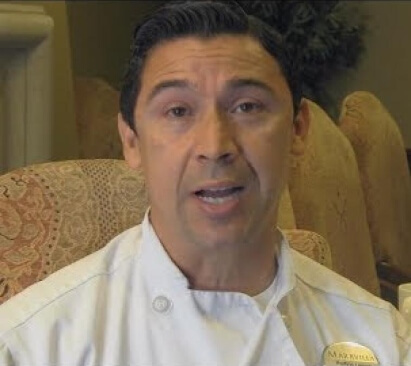 We offer a comprehensive benefits package at SRG that includes a range of perks to ensure our team members feel valued, appreciated, and supported. Eligibility rules apply to all benefits and not all benefits are available to all employees. These benefits include:
Heading
Flexible Schedules
Naturally, each member of our team has unique requirements and schedules. Therefore we provide flexible scheduling alternatives, helping our team members to balance their work and personal commitments.
Medical Insurance
We offer complete medical and vision insurance coverage that covers preventative care, prescription drug coverage, and more.
Dental Insurance
To help cover the cost of routine dental care, we offer dental insurance to our team members which includes cleanings, fillings, and more.
Life Insurance
We provide life insurance benefits to our team members because we recognize how crucial planning for the future is.
401k with Generous Match
In our endeavor to help our team members plan for their future, we offer a 401k plan with a generous matching program.
Paid Holidays
During the holidays, we understand how important it is to spend time with loved ones. We offer paid holidays to our team members so they can spend time with their families and friends. Team members that work during holidays receive additional pay in lieu of time off.
Paid Sick Days
We provide our team members with compensated sick days as we recognize that illness and unforeseen circumstances can happen.
Paid Vacation Days
We think it's crucial to set aside time to rest and refresh so we provide our team members with paid vacation days.
Employee Referral Bonuses
Because we value collaboration and community, we encourage our team members to invite their friends and family to join us. We reward team members who recommend successful hiring with referral bonuses.
Resident Referral Bonuses
The connections we have with our residents and their families are important to us, so we reward team members who successfully suggest new residents to our communities with referral bonuses.
Comprehensive Training
We know it's important to give our team members the tools they need to succeed in their jobs, so to help our team members acquire the skills they need to be successful, we provide thorough training programs.
Professional Development
We believe in investing in our team members' growth and development. We offer professional development opportunities to help our team members advance in their careers.
Growth Opportunities
We believe in promoting from within and offer growth opportunities for our team members who demonstrate dedication and commitment to our mission and values.
Employee Meal Programs
We offer employee meal programs to ensure our team members have access to healthy and nutritious meals while they are working.
Paid Uniforms
We provide uniforms to our team members to ensure they have the proper clothing to perform their roles professionally and comfortably.
We believe in taking care of our team members, so they can take care of our residents. Join our team today and experience the benefits of our commitment to supporting our team members' personal and professional growth.