Apply
Find Your Next Job!
Start your job search by looking in your geographical location or in your area of interest. Find the right fit for you and go through the process of submitting your online application.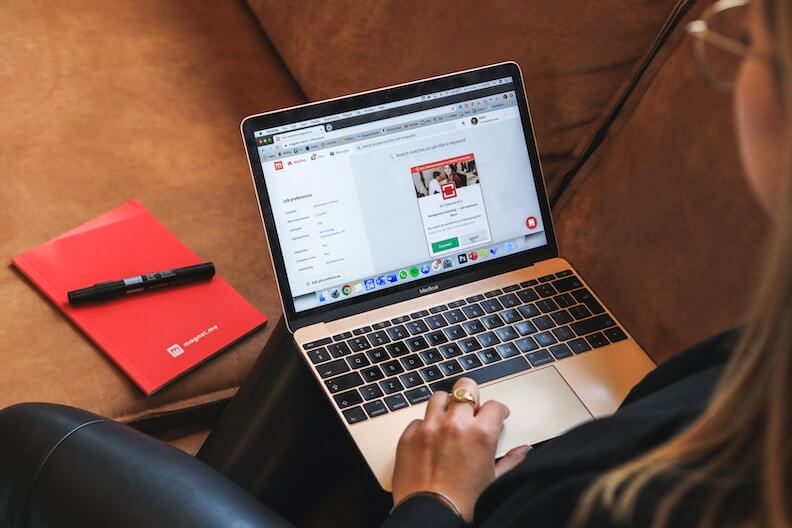 Review
We're Checking Out Your Resume!
Once you submit your online application it will be sent directly to the Hiring Manager. They will review your application and reach out to you directly should they wish to move forward with an interview.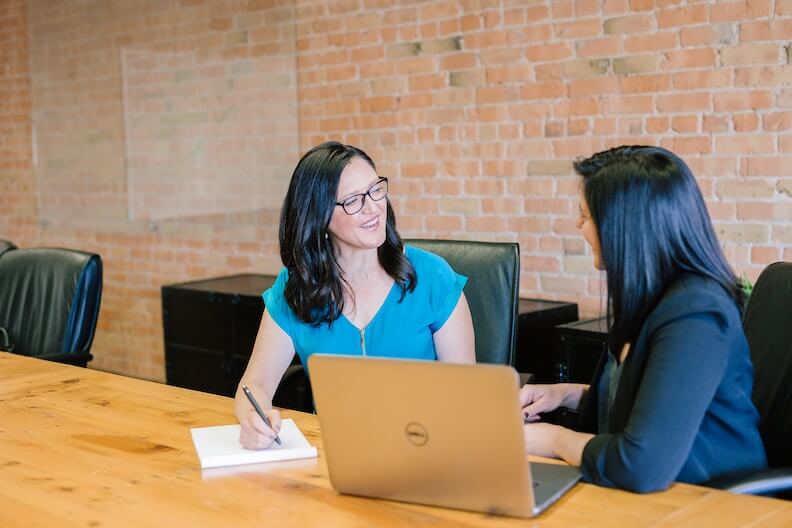 Interview
We Want to Meet You!
If the Hiring Manager reaches out to you directly that means we want to meet with you to discuss the job, your qualifications, and see if it will be a good fit for everyone involved.
Offer
Congratulations!
Once you receive your offer you will then work with the HR Partner at the community to complete pre-employment screenings.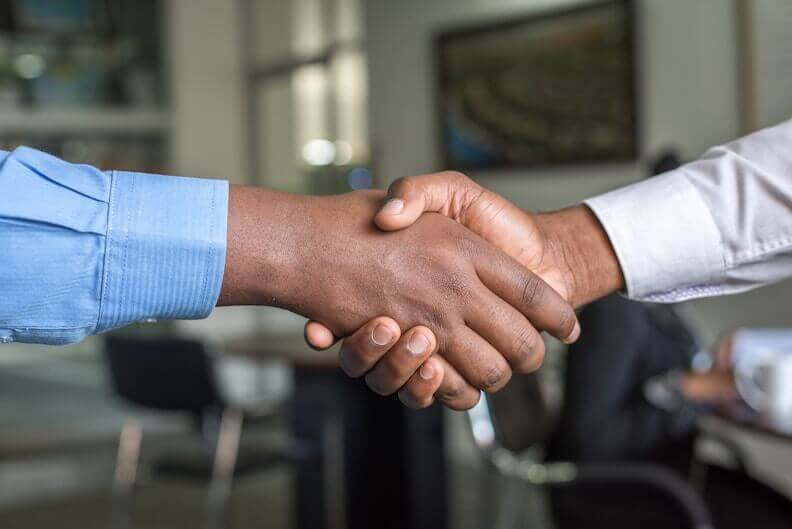 Hire
Welcome to The Team!
Once you pass all your pre-employment screenings you are ready to start your new job!